Retirement Planning
Helping you create the life you want, no matter where you start.
It begins with a conversation.
Retirement planning is the process of setting goals for your retirement years as well as actions and decisions needed for achieving those goals. It includes identifying sources of income, estimating expenses and cash flows, implementing a savings program and managing assets. And retirement planning is often not your only priority. We'll help you find the right balance to live better today and in the future.
Retirement Planning Steps
Here's a few of the things you'll need to think about. Not to worry, we'll walk you through each step with jargon-free guidance. 
Will you have enough to retire?
There's no better time than now to find out!
Check out our retirement assessment to see how you're doing.  
Better & Brighter Ideas for your RRSPs
Check out
this infographic
on how to make better & brighter decisions about your RRSP.
Boost your financial know-how

Check out our Financial Literacy Hub for helpful tips, articles and resources.
---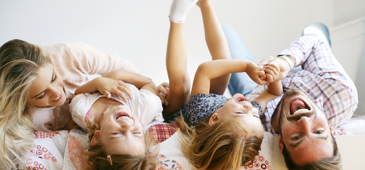 The Keys to Financial Freedom
If you are ready to improve your financial situation, here are simple and easy steps you can take in order to get to where you want to be financially.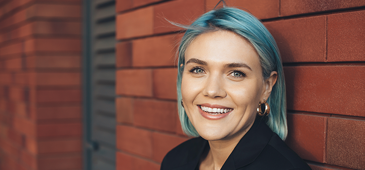 Good Wealth Sparks Good Health
If you care about your health, you must tend to your finances. If money stresses you out more than anything else, you're not alone.
See how smart investing can help you reach your goals faster.
Check out our handy savings calculators.
We're ultra-local & here to help!