What would you like to do today?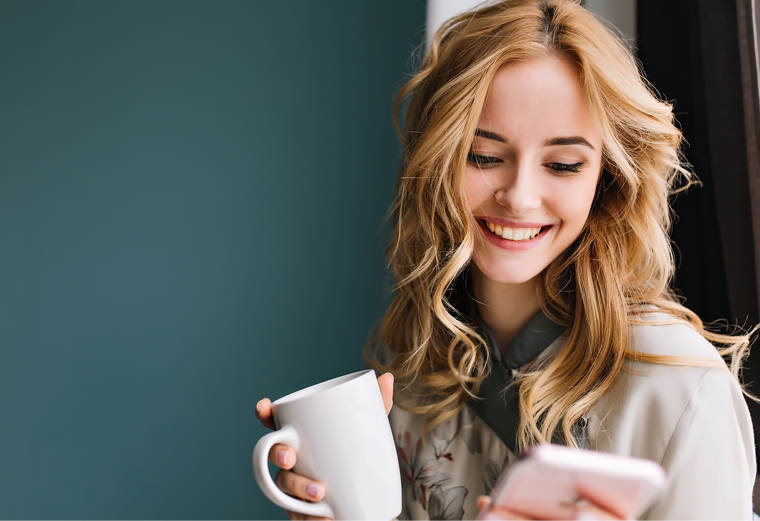 Pay the way you want
From mobile wallet to tap to pay, we have a range of options to help you make your payments quickly and securely.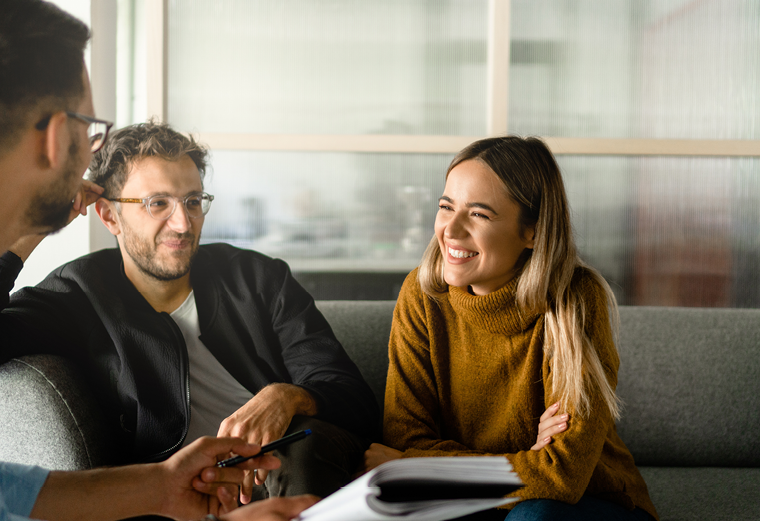 Planning tailored to your goals
Let our certified specialists help you create a clear, personalized plan to get you where you want to go in life.
Become a member and make up to $300
Right now, when you join WCU, you can earn up to $300 in cold hard cash.
Earn up to $2,120 when you get financially fit
Your financial well-being is our focus. So, when you improve it, we reward you for a job well done.
Bank how you want, when you want – wherever you want
When you choose us, we are here when you need us with experts to help guide you on your way.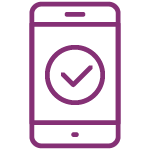 Out and about on your mobile device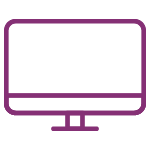 From home on your computer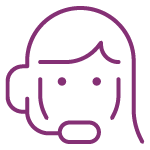 Over the phone with our friendly team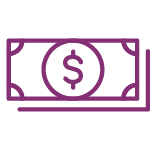 Via thousands of ATMs across Canada
Boost your financial know-how.
Check out our Financial Literacy Hub for more helpful tips, articles and resources like:
Because confidence looks good on you!
We're ultra-local & here to help!