Awh shucks you're a little late... or maybe a little early... regardless, our submissions have closed and 2023 recipients have been selected. We will be accepting new entries for our Scrap the App Scholarship Program in March of 2024. Please put a reminder in your calendar and check back then! 

Thanks, and happy studies!

Scrap the App
Scholarships
It's simple and quick,
like dealing with us always is!
No application? No transcripts? No references?
Check, check, and check!
We believe every student pursuing a post secondary education should have an equal opportunity to win our scholarships.
We believe it so strongly, we made it a reality. Our scholarship winners are picked randomly so all students have an equal opportunity to win.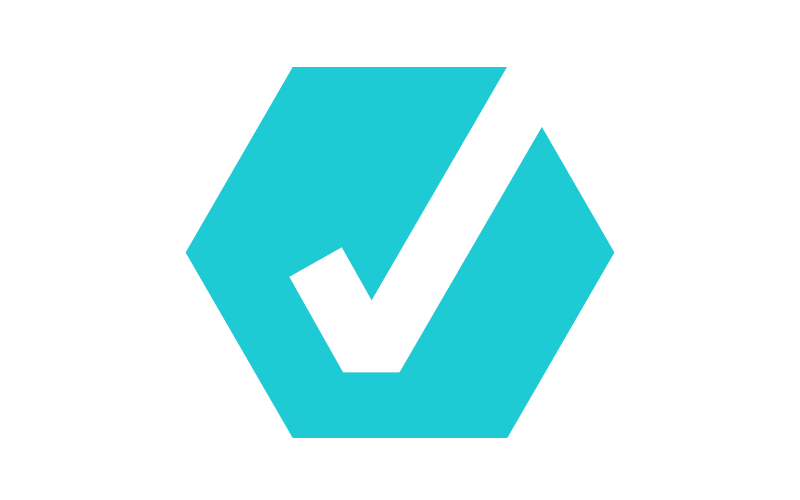 Enter to win 1 of 5 $1,000 Scholarships
Watch our website and socials, we'll be posting a quick new entry form each month. It will take you a minute, max!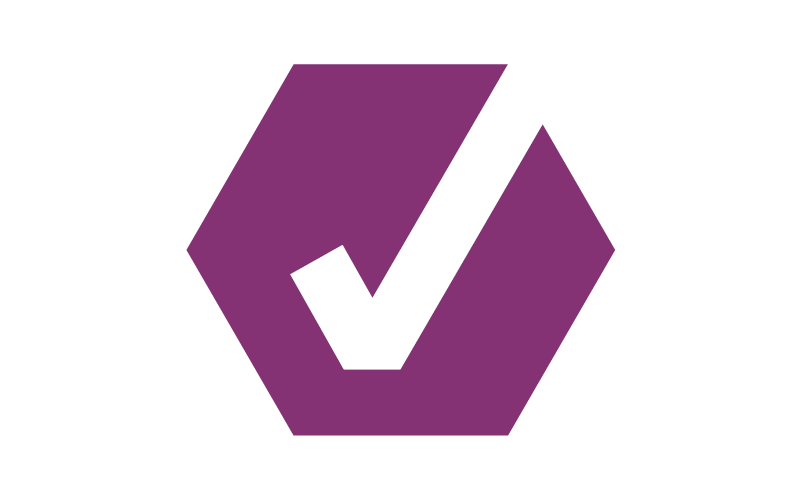 Enter every month
"What?", you ask. That's right, we'll be making a new entry available each month from March through to July!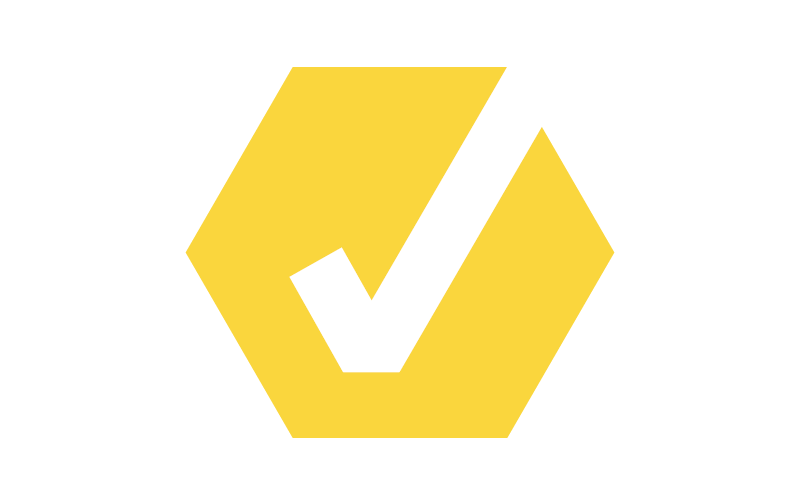 Enter every year!
Mmm-hmm! School costs money every year, so why shouldn't you be able to win every year? No reason! Now you can. Sweet, huh?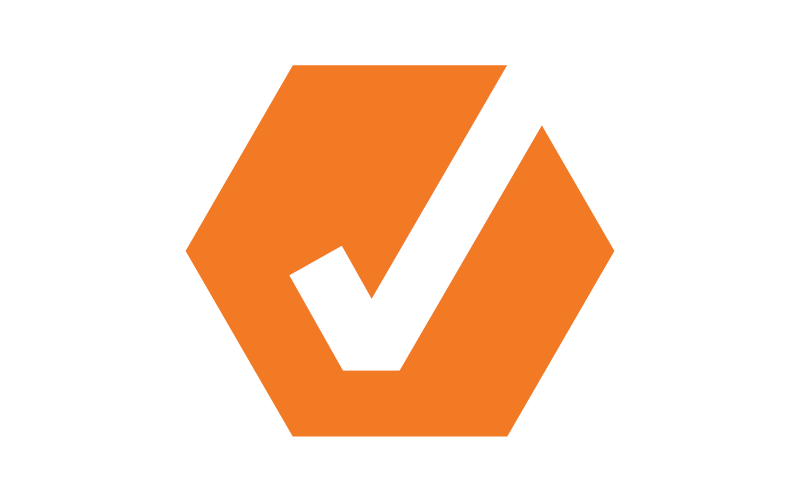 Watch for winners!
Our lucky-ducky winners will be notified and announced by August 15.
No fine-print disclaimer here!
Eligibility
Here are THE ONLY qualifications to be eligible to enter our Scholarship contest:
You are graduating from a local high school or already have (within 75KM of Weyburn)
OR! You are a Weyburn Credit Union member
AND! You are enrolled full-time in a degree, diploma, or certificate program at a Canadian post-secondary school.
If you are one of the five lucky entries drawn (and meet the Terms and Conditions), the process to claim your winnings is simple:
We'll send an email notification to you and all winners

To make it official, simply respond to our email with your:

Confirmation of Enrolment
Selfie photo and,
Release form (which will be attached to the email notification) 

We'll look after the rest!
Note: Please be fraud aware. 
Emails to our winners will come from marketing@weyburncu.ca.  We will never ask for your account number or other personal information by email. If you are unsure about any WCU communication, please contact us through our published phone number or other secure means.