Join WCU
Dedicated, personalized support at every stage of your financial journey.

Ultra-local expertise
---
You won't have to go far for support from us. Our team lives and works right here in Weyburn. So we're just around the corner, with the in-depth expertise and local insight to help you achieve any goal.

Out of the box thinking
---
No two people are the same and we don't expect you to be. Our experts look at you and your full financial picture personally, tailoring their service and thinking outside the box for ways to support you.

Flexible support from anywhere
---
We're here for you wherever you are. Be it on the go, travelling abroad or just sitting on your sofa, you can manage your money with ease at any time thanks to our full suite of tools and technology.

---
At WCU, we offer all the solutions and services you expect from your financial institution, we just do it a little differently – sharing our profits, giving you a voice in how we operate and putting your financial wellbeing first.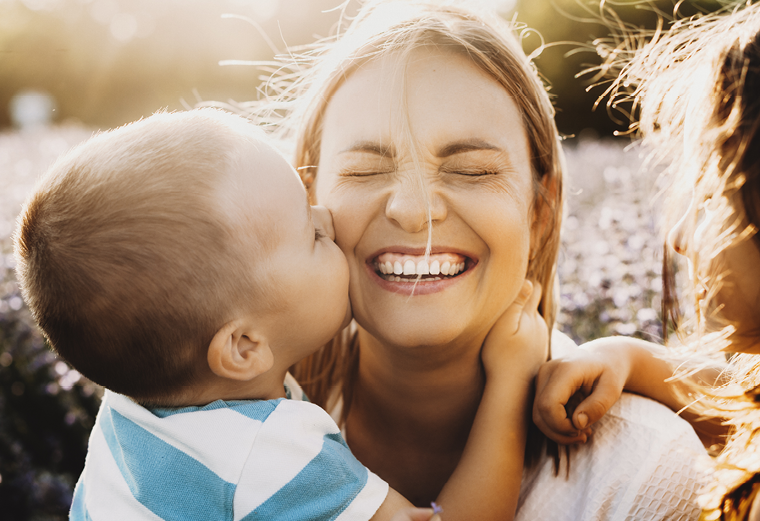 Become a member and make up to $300
Right now, when you join WCU, you can earn up to $300 in cold hard cash.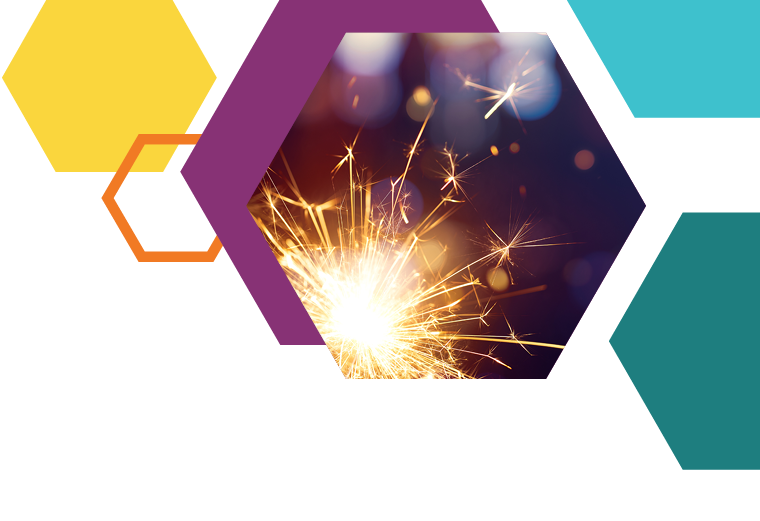 Earn up to $2,120 when you get financially fit
Your financial wellbeing is our focus. So, when you improve it, we reward you for a job well done.
Always here and helping our community
At WCU, our success is measured not by profit but by our impact on the community. Here's just a few of the ways we give back:
---
Bank how you want, when you want – wherever you want
When you choose us, we are here when you need us with experts to help guide you on your way.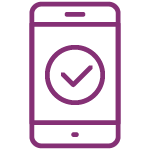 Out and about on your mobile device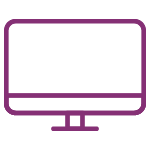 From home on your computer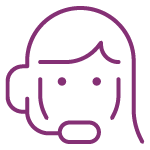 Over the phone with our friendly team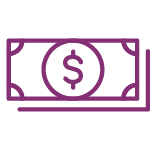 Via thousands of ATMs across Canada
We're ultra-local & here to help!