Explore better and brighter solutions. Solutions designed for your life, unique needs and individual circumstances. Solutions that help you manage your money your way effortlessly. Anytime, anywhere, on any device.
This is the beginning of a beautiful partnership.
Banking built on principles
We offer all the same solutions and services you expect from your financial institution, but we do it with your best interests in mind. At Weyburn, you're part of something bigger – you share in the profits of our credit union, you have a say in how we operate and your financial well-being is our only focus.
Flexible service from anywhere

Whether you're out and about, in another province or on your sofa, we have the technology and tools to help you handle your finances with ease.
Out of the box thinking

No two people are the same and we don't expect you to be. Our approach is not cookie-cutter and our solutions are never one-size-fits-all. We look at each person and their full financial picture individually, thinking outside the box to find ways we can support you.
Neighbourly support

We're always here and helping our community. Be it sponsoring a local event, volunteering for local causes, providing scholarships for local youth or donating through our community fund, our success is measured not by profit but by the impact we have on our community.
Featured Spending Accounts
Managing money has never been so simple and powerful.
Personal Account
The pay-as-you-go account option for quick, convenient access to your money!
---
Monthly service fee: $2.00

$1.00 per debit

Deposits are free, of course!
We'll waive your monthly service fees if you maintain a minimum monthly balance of $3,000.  
30 Free Bundle
The perfect solution for those with a moderate, consistent number of transactions.
---
Monthly service fee: $10.00

Includes 30 free transactions

$1.00 per debit thereafter



With the 30 Free Bundle, you'll save up to 60% on your service fees. It's like everyday banking just went on sale!

Unlimited Bundle
Save big on fees! Enjoy limitless free transactions.
---
Monthly service fee: $20.00

Limitless free transactions!



No matter how often you use your account, you'll never get surprised by service charges. 
Lifestart Bundle
A discounted, self-serve account bundle with perks! Only for those just starting out in life (aged 19-30).
---
Monthly service fee: $7.00

Limitless free transactions!
Plus, you earn interest and discounts on other services.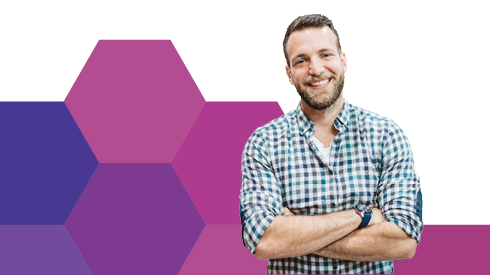 Looking something else?
Wait, we have more. Explore our full lineup of business or personal accounts, including discounted youth and senior solutions. 
Credit Cards are a great alternative payment method while you build good credit. 
Plus, you can access emergency cash whenever. 
A simple, straightforward way to save for everyday goals with easy access to your funds.
Personal Savings
Earn a competitive interest rate while maintaining unrestricted access to your funds!
Competitive Interest Rate

1 Free Transaction Per Month

$1.50 per transaction item thereafter

Unrestricted access to your money, even by your debit card
High Interest Account
A high-octane account to fuel your savings. Earn a premium, investment-type rate of return even though your funds are never locked in!
Premium Investment Rate

1 Free Transaction Per Month

$4.00/manual withdrawal or $2.50/electronic debit thereafter

Convenient access to funds through digital banking, in-branch or through our contact centre
Lifestart Savings Account
A savings account with perks! We understand, it's a challenge to save money, so we want to give your savings a boost! This account offers a deep-discount along with a higher interest rate to those aged 19-27.
Bonused Interest Rate

1 Free Transaction Per Month

$4.00/manual withdrawal or $2.00/electronic thereafter

Unrestricted Access: You have immediate access to your funds however you choose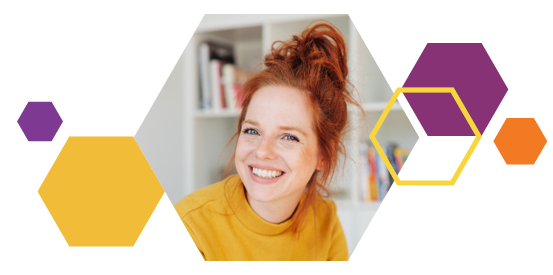 Boost your financial know-how & your confidence!
Check out this article on how to make the most out of your emergency fund.
Fuel forward your financial well-being with an emergency fund
It's stressful enough when life throws you a curve ball with out the added money stress. Life happens! Prepare for it with an emergency fund. 
Did you know, you can open a savings account online? It's easy as pie.
Bank how you want, when you want – wherever you want
When you choose us, we are here when you need us with experts to help guide you on your way.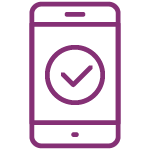 Out and about on your mobile device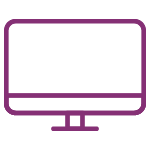 From home on your computer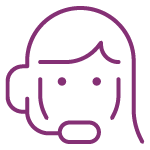 Over the phone with our friendly team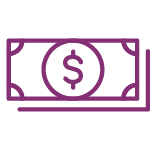 Via thousands of ATMs across Canada
We're ultra-local & here to help!