The Tax-Free First Home Savings Account
A better, brighter, tax-free way to save for a home. 
Buying a home can be a challenge for many first-time home buyers, but a new registered account – COMING SOON – is aiming to help Canadians save towards their first home.
In its 2022 Federal Budget, the Canadian Government introduced the Tax-Free First Home Savings Account (FHSA), a new registered savings plan designed to help Canadians save for their first home.
Home ownership just got closer.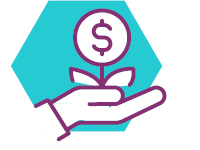 Spark Immediate Tax Savings
Like with an RRSP, your annual FHSA contributions can be claimed as an income tax deduction for contributions made in that year. This means you can save big on taxes!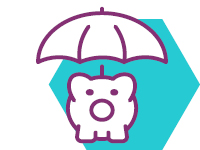 Keep More, Save More
Earnings in your plan are tax-free! Income earned in an FHSA is not included in your annual income for tax purposes. This means income and capital gains can continue to grow and compound in the FHSA on a tax-free basis.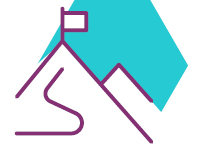 Even withdrawals are tax-free!
Did we mention tax-free? Even qualifying withdrawals to buy a home are tax-free. Tax-free withdrawals mean a bigger down-payment and a smaller mortgage saving you big dollars!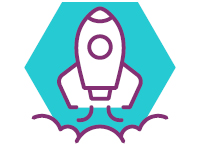 Boost Returns with Flexible Investment Choice
From term deposits to mutual funds* to stocks and bonds*, we'll help you build an investment strategy tailored to your goals and risk profile.
Own your little corner of the world sooner
Start today! Find out if a FHSA is right for you, your financial situation and your goals. 
THE NITTY-GRITTY: everything you need to know about FHSAs
Investing tailored to fit you.
Boost your financial know-how
Check out our Financial Literacy Hub for helpful tips, articles and resources.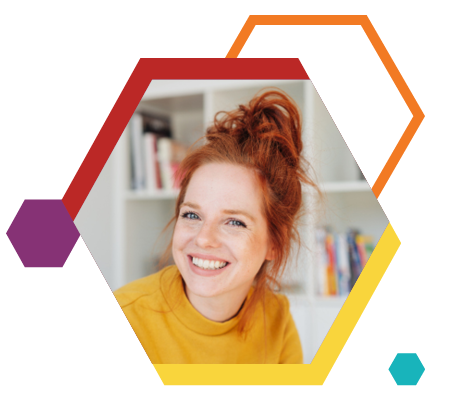 ---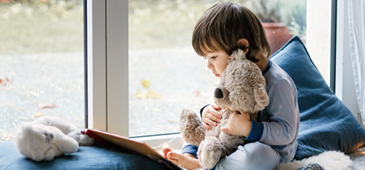 Renting vs Buying a Home
Is House or Apartment Ownership Worth It?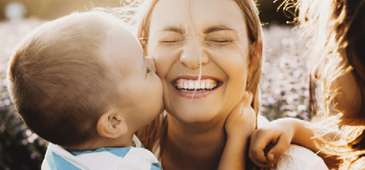 The Power of Bi-Weekly Mortgage Payments
Bi-weekly payments are the easiest and most effective way for borrowers to save thousands of dollars in interest.
We're ultra-local & here to help!
*Mutual funds are offered through Credential Asset Management Inc. **Mutual funds, other securities and securities related financial planning services are offered through Credential Securities, a division of Credential Qtrade Securities Inc. Credential Securities is a registered mark owned by Aviso Wealth Inc.