Leasing
Financing without the cost of ownership
Leasing can be a very smart business decision. It's a way to get the equipment you need without the high cost of ownership. You can replace or upgrade equipment at the end of the lease term and use the capital saved to invest or expand.
Through our partnership with Concentra Financial, we are able to offer the leasing solutions you are looking for. Concentra will work with you to develop leasing terms, payments and schedules that meet your individual needs and cash flow cycles. They can even help you set up a leasing line of credit to take advantage of equipment purchase opportunities as they arise.
Other benefits of leasing include:
Spreading GST and PST
Preserving Cash
Potential Tax Advantages
Lease Payments Fixed
Simple Application
Higher Percentage of Financing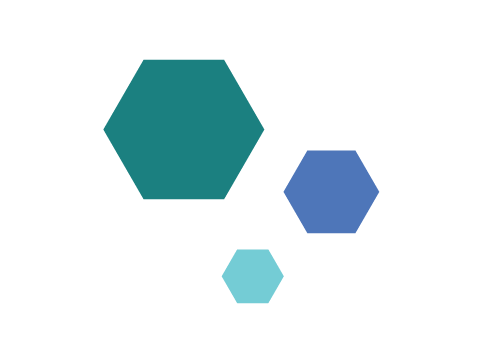 Concentra will customize a leasing solution to meet your needs. Payment options include:
Variable rate options
Payments are fixed at the initiation of the lease but may fluctuate over time based on an implied floating rate.
US Currency Offering
The equipment is leased and fixed in US currency and the payments being remitted are also in US currency. This helps to reduce your foreign exchange risk.
Stretch Lease
This option is structured to allow clients to extend their lease several months past the lease term.
Seasonal Skip Payments
Designed for seasonal businesses, this option provides for a payment cycle that matches when your client earns revenue.
Step-up or Step-down Option
Match payments to fluctuations in your businesses' cash flow. This option provides flexibility to increase or decrease the payment over the term of the lease.
Three-month Skip Lease
The three-month skip lease is ideal for clients that require equipment that won't initially provide cash flow back to their business. They can skip the first three months of payments to assist with cash flow.

You're in the Driver's Seat!
Your Weyburn Credit Union Account Manager will work with you to develop terms, payment amounts and schedules that meet the needs and cash flow cycles of your clients. They can even work with you to establish a leasing line of credit for clients to take advantage of equipment purchase opportunities as they arise.
Turnaround is quick!
Businesses are usually quite eager to get their equipment. That's why the equipment dealer will typically receive payment within one business day of delivery of the equipment!

Concentra is able to lease many different types of equipment, including:
Agriculture Equipment
Grain Bins
Harvesting and Haying Equipment
Sprayers
Tractors
Construction, mining, and energy sector equipment
Cranes, Hoists & Lifts
Mixers
Skid Steers
Wheel Loaders & Excavators
Golf Course - Turf Equipment
Aerators
Golf Carts
Rollers
Semi-trucks & trailers
Concrete Pump Truck
Dump Truck
Stock Trailers
Medical, laboratory & diagnostic equipment
CT Scanners
Ultrasound
X-ray
Machine Tools
CNC Machines
Cutting Tools
Milling Machines
Material handling equipment
Forklifts
Hoppers
Pallet Jacks
Plus much more!
We're ultra-local & here to help!