Canadian Agricultural Loans Act (CALA) Program
Establish, improve, or expand
The Canadian Agricultural Loans Act (CALA) Program is a loan guarantee program designed to increase the availability of loans to farmers and agricultural co-operatives. Farmers can use these loans to establish, improve, and develop farms, while agricultural co-operatives may also access loans to process, distribute, or market the products of farming.
Key Benefits of the CALA Program include:
Preferred Interest Rates - you can choose from a fixed or variable rate options
Lower Down Payments - 20% for established producers and 10% for beginning farmers
Flexible Repayment Options
No Prepayment Penalties (Fixed Rate Mortgages excluded)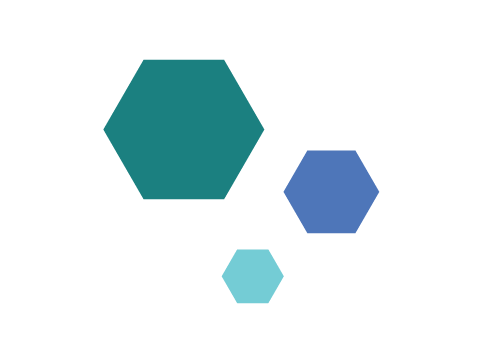 We're ultra-local & here to help!