Phew! We can't tell you how hard that secret was to keep!
We, along with the Weyburn Theatre Community Service Cooperative (WTCSC), are excited to announce Weyburn's upcoming theatre will be named Credit Union Spark Cinema. The new name comes as a result of a 15-year, $500,000 commitment for the naming rights of the new facility.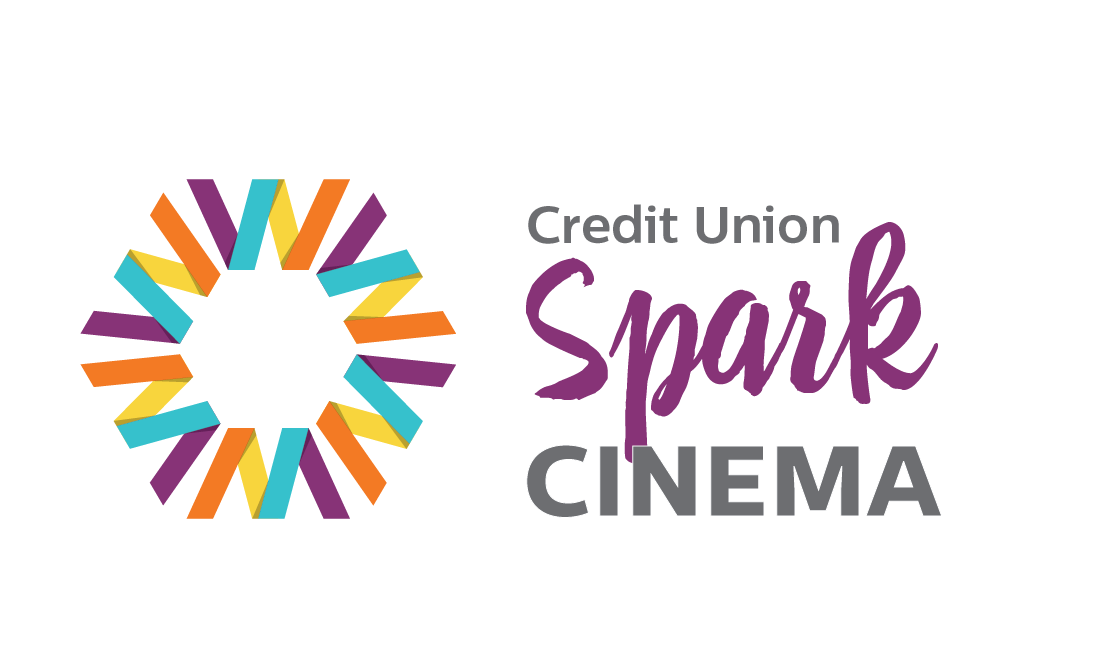 In July of 2022, we had originally signed a letter of intent to sponsor Theatre B. However, when we invited WTCSC to present an update at one of our Board Meetings, the theatre co-operative gave an impressive update with a big ask;  they wanted us to revisit our commitment and consider the naming rights partnership.
"While we weren't originally interested in naming rights due to other commitments, our Board unanimously agreed that the new theatre would have a significant and positive impact for our members, community and local economy," says Weyburn Credit Union VP of Marketing Tana Torkelson. "So, if the way to ensure the actualization of the new theatre was to purchase the naming rights, our Board felt compelled to do so for the good of our community. We are confident the new theatre will not only serve as a community gathering space but also as an important economic driver for the area. We applaud WTCSC on their passion and drive, and we are beyond thrilled and honored to be their partner and have our brand on the new facility."
This partnership secures our place as a true champion for Weyburn and surrounding communities.
"We are so thankful to Weyburn Credit Union for taking this on for us," remarks WTCSC Board Member Lailia Bader. "This announcement moves us one step closer to breaking ground and we are hopeful it will encourage others to take a look at our remaining sponsorship opportunities. Our community is so fortunate to have a partner like the Credit Union who invests time, resources, and money in ensuring Weyburn remains a great place to live, work and play – and soon to watch movies in comfort and style."
With this announcement, WTCSC will move forward with the next steps in their process. Construction of the new facility is targeted to begin in the spring of 2024, dependent of course on the progress made towards fundraising activities. The new complex will boast two theatres with total comfort and state-of-the-art technology along with a complete concession and full-time staff complement to ensure the best movie-goer experience. Further announcements on the new theatre will be forthcoming.
For more information, please visit www.weyburntheatre.com.
ABOUT WEYBURN THEATRE COMMUNITY SERVICE COOPERATIVE
Weyburn Theatre Community Service Cooperative is a non-profit organization, formed with the exclusive goal of bringing the movies back to the City of Weyburn. Led by a group of volunteer board members, WTCSC has engaged industry experts to plan and design a state of the art two screen cinema. Once fundraising goals have been met, construction will begin on the site of the former Soo Theatre.
Friday | June 16, 01:20 PM